What make us great? We have the best IT Recruiters in the Philippines
Our growing team of passionate tech recruiters will help you grow your business exponentially.
GET IN TOUCH
OUR CORE COMPANY VALUES DICTATE HOW WE PROVIDE SERVICE TO OUR CLIENTS AND CANDIDATES
MEET THE BEST IT RECRUITMENT TEAM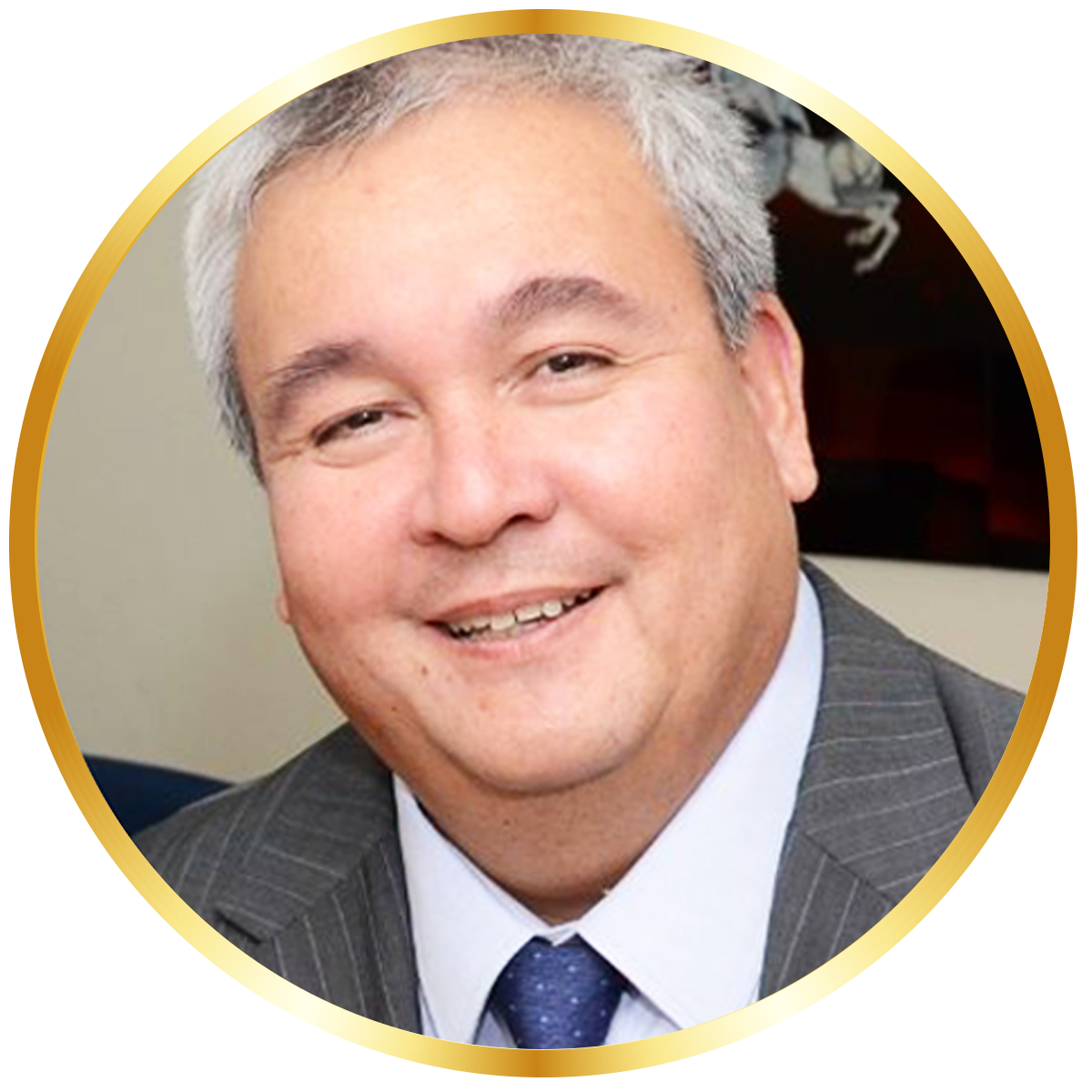 Jimmy Roa
Chief Executive Officer
Jimmy is a business executive in the field of BPO, RPO, IT Staffing, Technical Recruiting, Virtual Recruiting, Remote Staffing, and CAD Outsourcing. Having been involved in these industries for the past 30 years, Jimmy knows what works and what doesn't. Aside from being the CEO of Sysgen RPO, he is also CEO of Sysgen – an IT Staffing firm which he founded in 1991.
Keen to working with clients who are willing to practice the "One-team Concept", Jimmy has been mainly responsible in growing the Sysgen Group to what it is now.
He believes that clients are partners and that a true alliance is essential in achieving overall goals of cost savings and process improvement.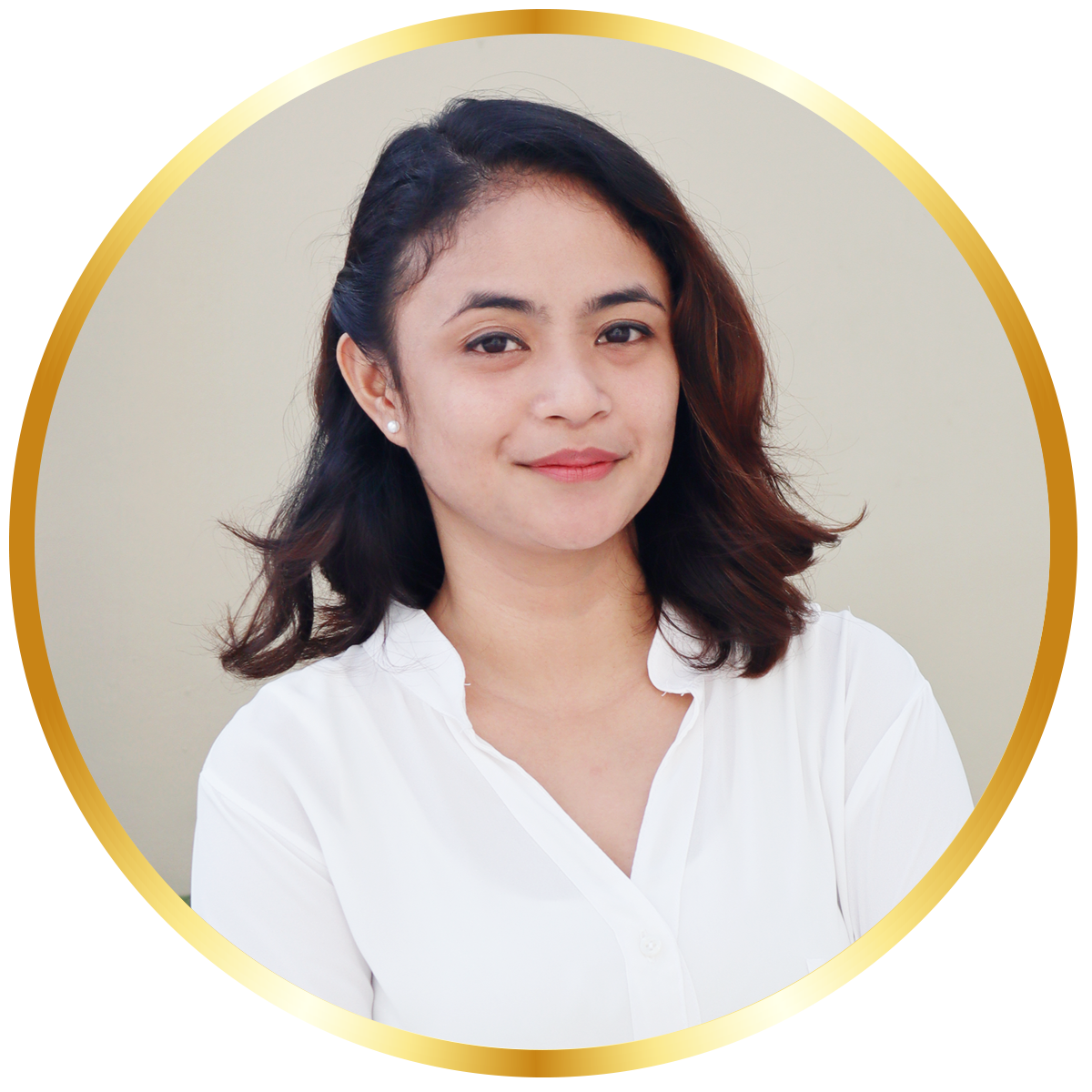 Lara Belo
Business Development Manager
Lara has eight (8) years of IT recruitment experience. She works on different IT positions from junior to senior level.
Her experience gave her an edge in working with several clients, as well as in managing the tech recruitment team. She's a mentor who guides her team to efficiently find the right IT professionals and to bridge them to the best opportunities in the country,
Her love for the mountains gave her the idea to see office challenges like mountain trails that you need to finish until you reach the summit.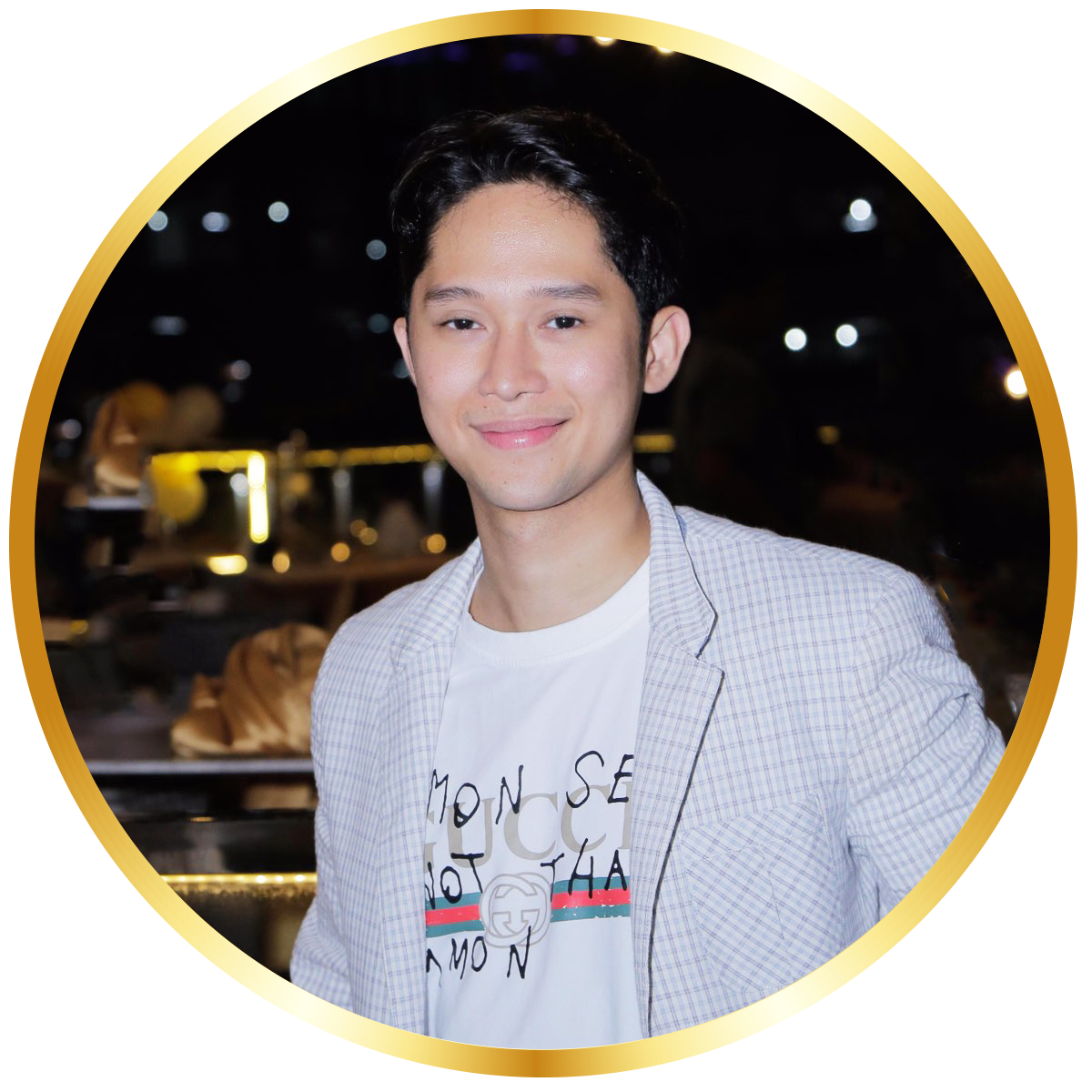 Jerome Pule
Client Relations Manager
Jerome has been in the business outsourcing industry for a decade and throughout his career was able to make a sweet transition from healthcare to recruitment. He succeeded as he progressed in the ever-changing world of recruiting while being creative of his initiatives to address the challenges faced by the team.
Jerome's core has been the career development of his recruiters by replicating his best practices in full cycle recruitment and strategic account management. He underwent an extensive recruiting management training which he uses to pave way to the next set of recruiting leaders.