Build Your Own Recruiting Team Through Recruitment Process Outsourcing
Get comprehensive RPO solutions that can manage the entire recruitment lifecycle for your company's manpower needs.
GET IN TOUCH
STRATEGIC PARTNERSHIPS TO SCALE YOUR BUSINESS
Engage with an RPO provider like us, and we will provide the expertise to fully execute strategic talent recruiting plans.
RESUME SOURCING SERVICE
Get a  list of passive and active candidates from our resume sourcing experts.
RECRUITMENT PLANNING
We develop the solutions to attract the best talent available in terms of cultural fit and skill set.
HR REPORTING
We provide compiled management reports as an overview of the key hiring metrics.
GAIN THE BENEFITS OF ENGAGING WITH RPO COMPANY
As an RPO provider, we will provide access to the latest recruitment tools, technology and expertise for your business.
Rapid talent deployment

Reducing time to hire also reduces overall cost.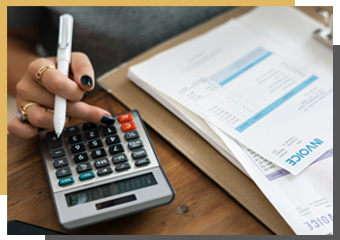 Reduce cost per hire and associated fees

Our RPO solutions ensures that appropriate talents will be hired without increasing cost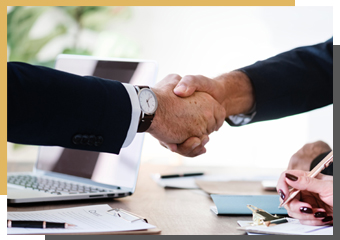 Increase quality of hires

The core focus of our RPO services is to make sure that we are attracting and engaging top talent for you business.
What our clients says about our dedication, expertise, and excellence.
"Sysgen takes care of all the details, allowing me to concentrate only on the most important thing, delivering a high-performance and well-engineered system for our company."