Solve your IT recruitment needs with our Contingency IT Search Services
Fill vacant roles fast, ramp-up quickly, and pay only when a candidate is hired. This IT recruitment service is ideal for urgent human capital needs
GET IN TOUCH
TO BRING GREAT VALUE TO YOUR BUSINESS
Pay only when the process is complete and your new hire is on board.
PAY PER HIRE
With contingency search, you only pay us per successful hire.
DATABASE ACCESS
Get access to our vast database of 90,000 tech professionals.
BEST IT RECRUITERS
Work with well-trained, well-connected, and experienced technical recruiters.
We Provide Comprehensive IT Recruitment Solutions Through Contingency Search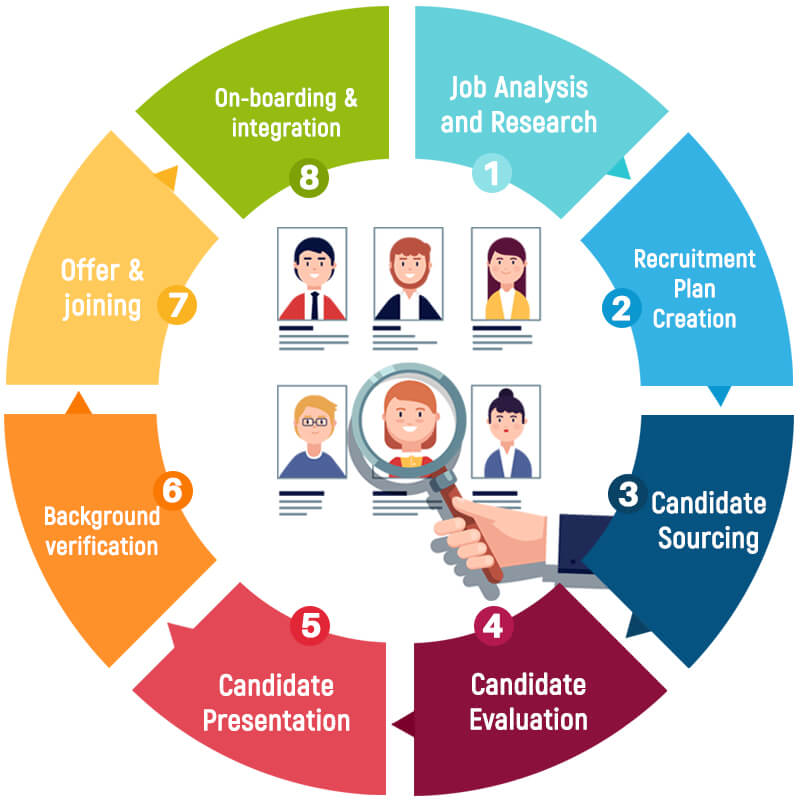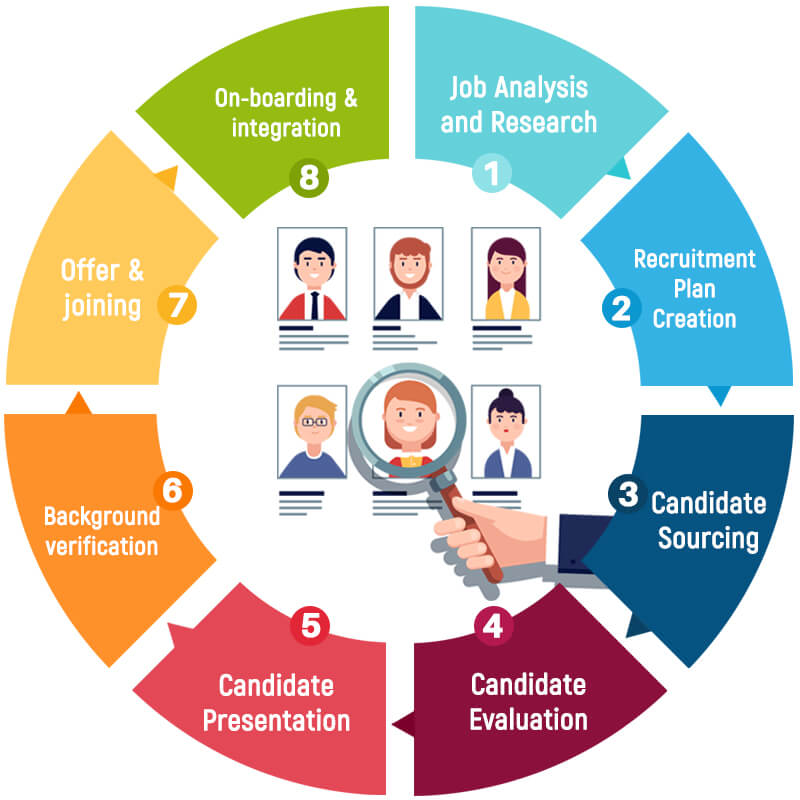 Read what our clients say about our Contingency Search Service.
"Sysgen takes care of all the details, allowing me to concentrate only on the most important thing, delivering a high-performance and well-engineered system for our company."